Discover the process of creating a stylized game character model and rendering a professional portfolio piece. Senior Character Artist, Kat Unsworth, details her entire workflow, from the initial design of the character model through every stage of its production. She explains the importance of fundamental art skills — including anatomy, form, shape language, gesture, and flow — and how they inform each stage of the process to help create a realistic final result, even when dealing with stylized concepts.
The workshop begins in Photoshop for the character's design, using paint-overs to fully visualize how the character will look. From there, Kat jumps into Maya to block out the character; she additionally uses Maya for the low-poly meshes, retopology, and UVs. Throughout the process, she explains all the considerations you need to keep in mind when working on your own projects to ensure your pipeline is non-destructive and to help save you time in the long run.
ZBrush is used in this workshop to sculpt the high-poly details, which are then baked into maps using Marmoset Toolbag and then textured using Substance Painter. As the last step of the pipeline, Kat walks through the process of importing and setting up the final character in Unreal Engine 5 and explains how to generate a portfolio-ready render using UE5.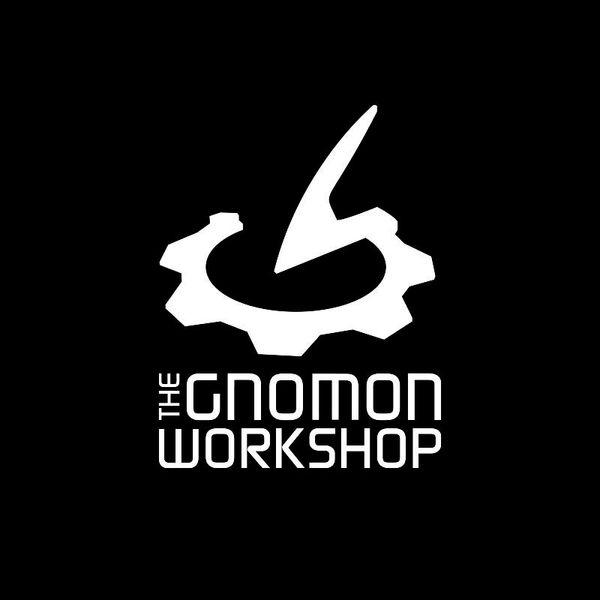 The Gnomon Workshop, the industry leader in professional training for artists in the entertainment industry.
follow me :