The Gnomon Workshop is pleased to announce the release of "Introduction to Lighting for Animation with Alexander Corll".
In Introduction to Lighting for Animation, Lighting and Compositing TD Alex Corll shares his process of lighting a shot from start to finish using Maya, Arnold and Nuke. This includes researching reference images and assessing your scene, initial scene optimization, and additional tips to help speed up your workflow. He starts with establishing base lighting using an appropriate HDRI, and progresses to setting up a key light, fill light, and additional accent lights. He discusses some tips for using blockers and light filters in Arnold, as well as adding specific lights to accent the character and leverage animation in the scene. He then discusses adding atmosphere and realism using volumetric lighting. Finally, Alex concludes with an overview of render layers and final image output, including render settings and some basic compositing in Nuke to produce a fully lit, final image.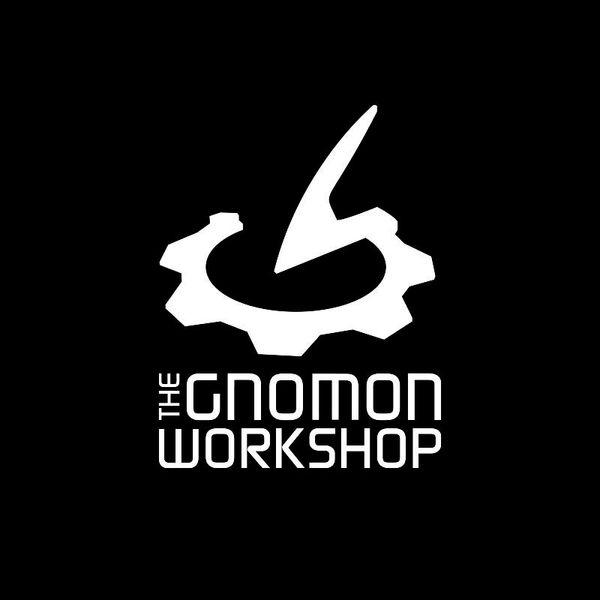 The Gnomon Workshop, the industry leader in professional training for artists in the entertainment industry.
follow me :