Following on from CREATIVITY: Story & Character Development With Iain McCaig, Iain continues the discussion of how to be creative and develop your own creativity with a look at Creature and World Design. This second volume details the design of not one but two creatures: Pyg's robot wife creation, and a mysterious alien from outer space. Additionally, Iain delves into the creation of Pyg's world: a rather strange art studio-laboratory environment.
Iain McCaig believes that one of the best ways to talk about creativity is to actually be creative. His two-volume workshop series for The Gnomon Workshop documents the entire process of his journey from an initial story that he creates from scratch. Beginning the video tutorial with absolutely nothing prepared beforehand, you are sure to experience his complete process, from start to finish. The result of this workshop is an original last-man-on-Earth Frankenstein love story that Iain has named "PYG."
Whether you're a beginner or advanced traditional or digital artist, you'll benefit from this insightful "peek behind the curtains" at one of the industry's most beloved storytellers. So, sit back, grab your pencils — or your graphic tablet — and enjoy a complete look into Iain McCaig's creative process. By completing this workshop, you will have learned how to develop your own ideas into stories you can feel proud of.
As a bonus chapter, Iain shares a reading of the final tale for his story PYG, accompanied by an animatic montage created from the keyframes and concept designs developed throughout the workshop. What's more, you'll get to experience a soundtrack that features the music that originally inspired the tale.
Included with this workshop is the script written by Iain McCaig, which is available for subscribers to download.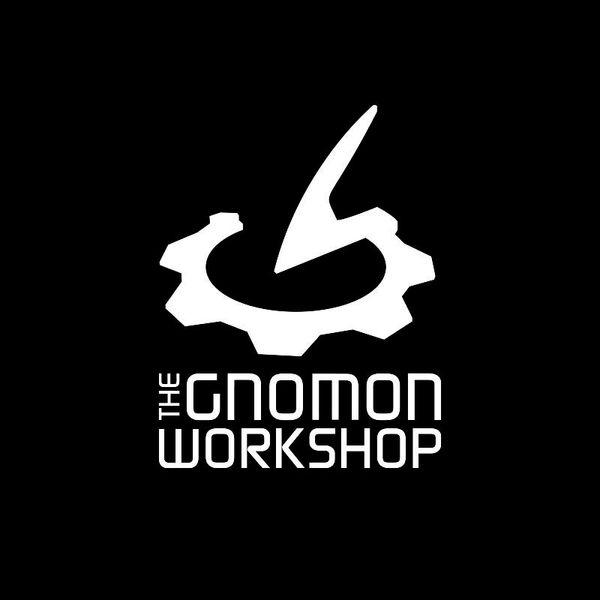 The Gnomon Workshop, the industry leader in professional training for artists in the entertainment industry.
follow me :