The Gnomon Workshop is pleased to announce the release of "Cinematic Illustration for film", Photoshop Techniques with Francesco Corvino.
Storytelling, mood, composition — and, ultimately, the director's vision — are essential elements that successful concept artists and illustrators must learn to translate onto a canvas quickly and effectively. In this workshop, Art Director and Concept Artist, Francesco Corvino, reveals how to master a cinematic illustration within a typical workday.
In just under three hours of video lessons, Francesco's demonstration provides the skills needed to tackle future concepts, taught with crucial industry advice and professional tips along the way. The lectures are carefully designed to provide techniques that will help you to create your own Photoshop illustrations within an efficient timeframe. See how to select and use photographs, and pick up tricks for manipulating and painting over photographic elements for a unified image. Francesco also advises where and when to focus attention to hit goals and reach deadlines.
The six-chapter workshop begins with an initial brief and takes you from a sketch through to the final touches, including reference gathering; how to set up the main elements of the painting; composition; conveying a narrative; how to paint the characters, landscape, tree and other details and unite them into one scene; and finally the last touch-ups to perfect an illustration that is ready for presentation.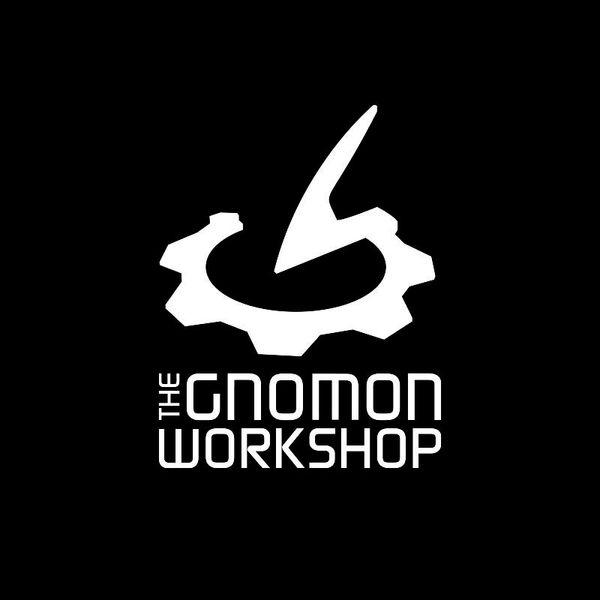 The Gnomon Workshop, the industry leader in professional training for artists in the entertainment industry.
follow me :