The Gnomon Workshop is pleased to announce the release of "Photo Collage Prototyping" with Ryan Hawkins.
In this demonstration Ryan explains how he uses photographs to create concept art for production, through five unique examples. Ryan discusses the speed advantages of using photographs versus painting while sharing his techniques for properly blending images so that they integrate with each other seamlessly.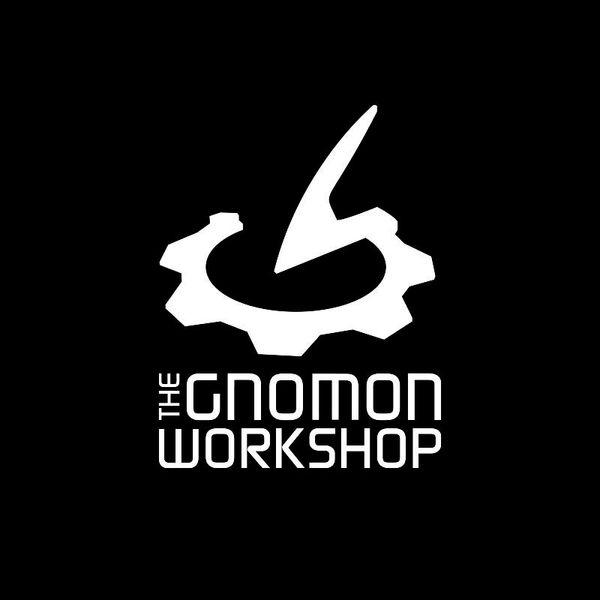 The Gnomon Workshop, the industry leader in professional training for artists in the entertainment industry.
follow me :