The Gnomon Workshop is pleased to announce the release of "CityEngine in VFX" Shot Based Approach To High Quality Procedural Film Sets with Matthias Buehler.
In this seven hour lecture, Matthias Buehler discusses the creation of procedural digital film sets. He focuses on a practical approach towards efficiently translating concept art into a procedurally generated set, addressing the important topics of directability and designing the modeling procedures for a specific, shot based application. He continues with introductions to Esri CityEngine and NextLimit's Maxwell Render. Further on, he presents an example of a near-futuristic Dubai-esque set in CityEngine, then continues to show how to create a second, similar set from scratch.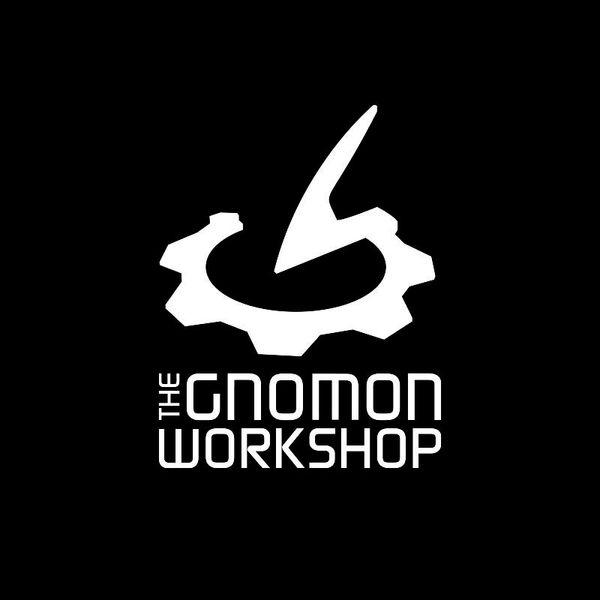 The Gnomon Workshop, the industry leader in professional training for artists in the entertainment industry.
follow me :